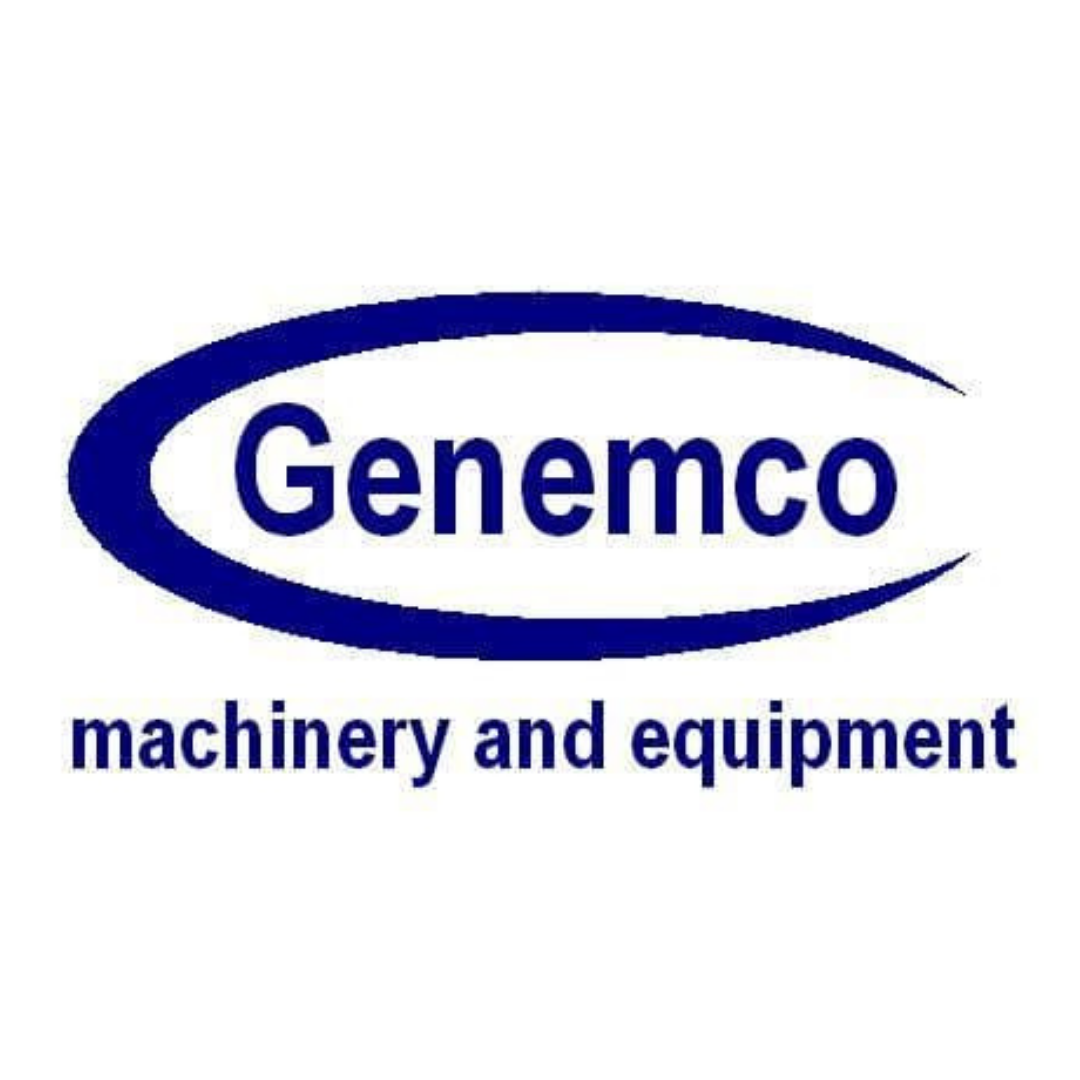 1989
Genemco is Established
Mark McMillian, the soon-to-be founder of Genemco, was running a small successful dairy business in Texas. While running this business he picked up a few tools along the way. To save money, he invested in using pre-owned equipment and became an expert at auctions. When it came time to sell his business to the largest dairy company in the region, the equipment he acquired over the years was still in his possession because it was not part of the deal. And with that, the entrepreneur in Mark harnessed his know-how, his auction expertise and his relationships he created along the way and channeled all of it into a new company. A pre-owned equipment company not just for dairy but for all industrial food processing and refrigeration equipment that would help others have access to the equipment they at any budget and with zero lead times. Thus, Genemco was born.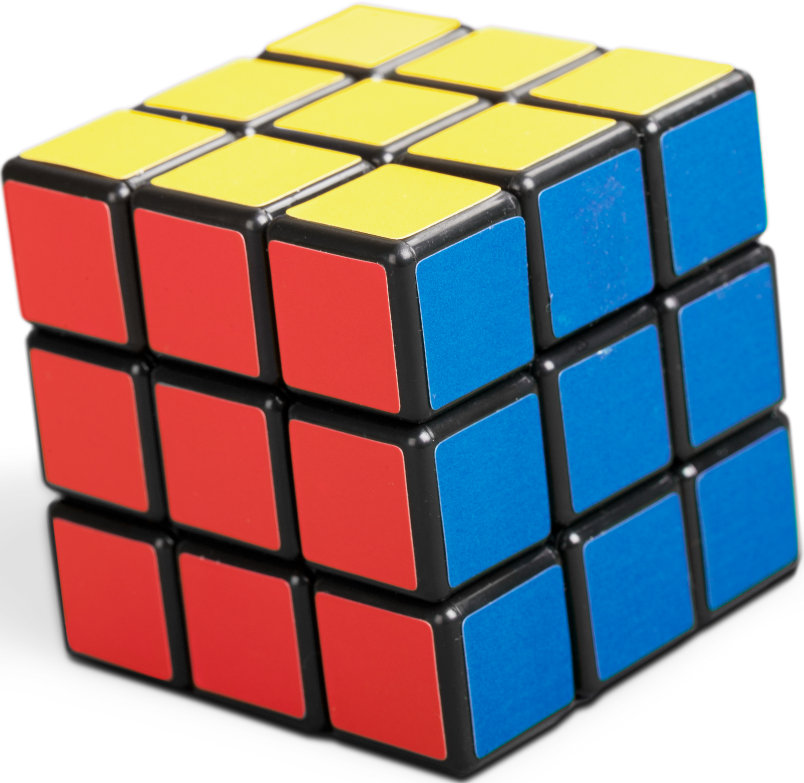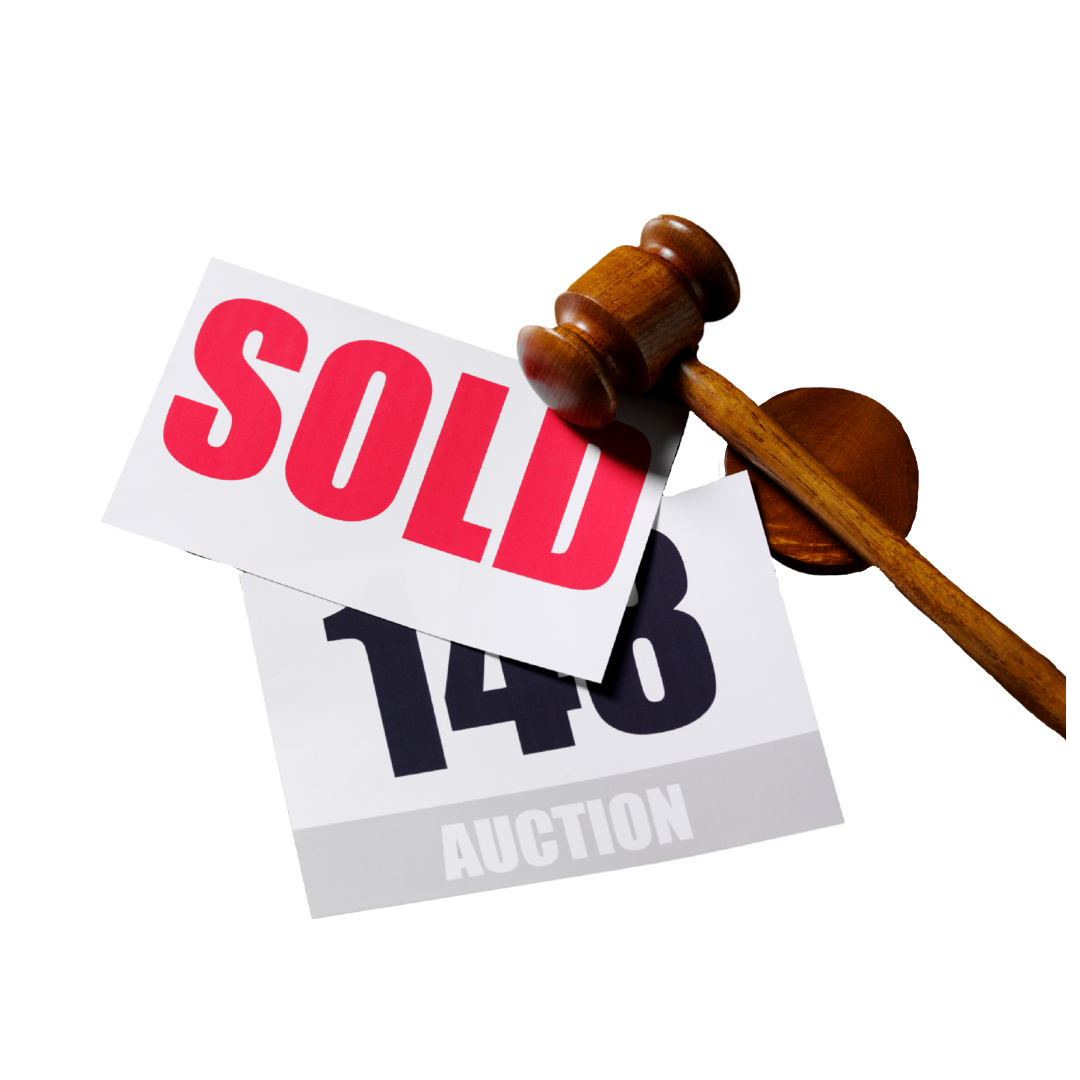 1992
An Auction Leader
Genemco begins to build a robust inventory and became a leader in acquisition of pre-owned food equipment at North American auctions.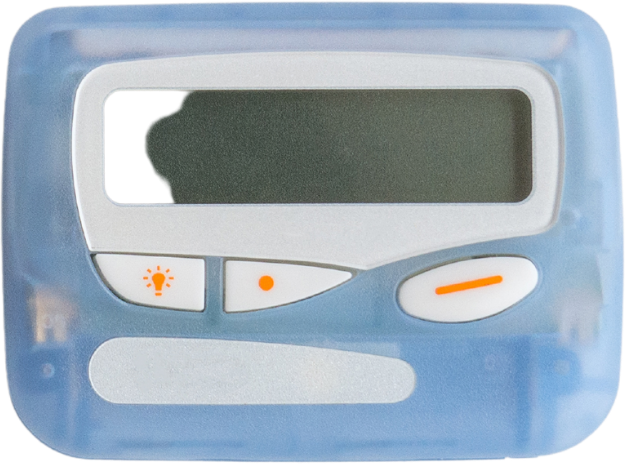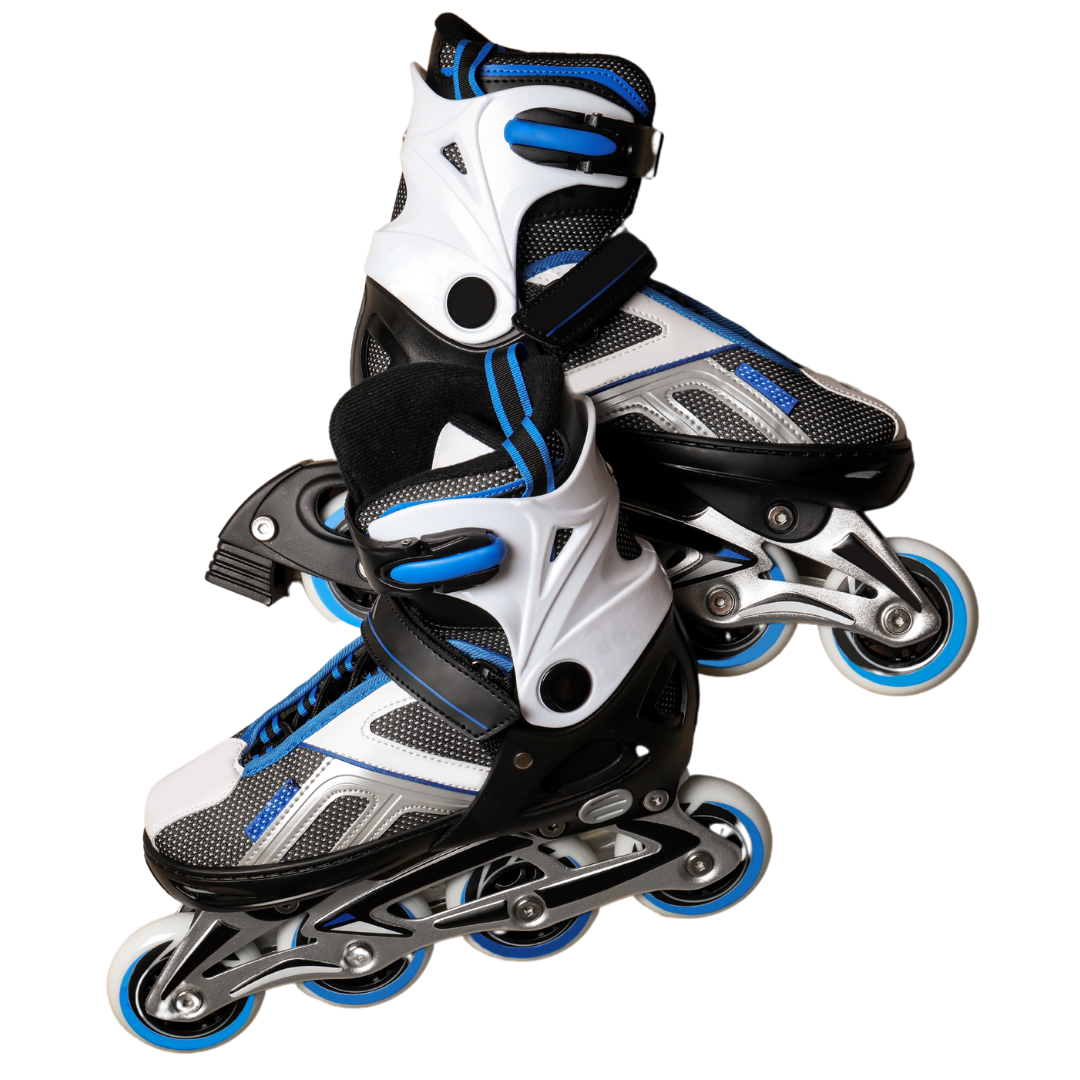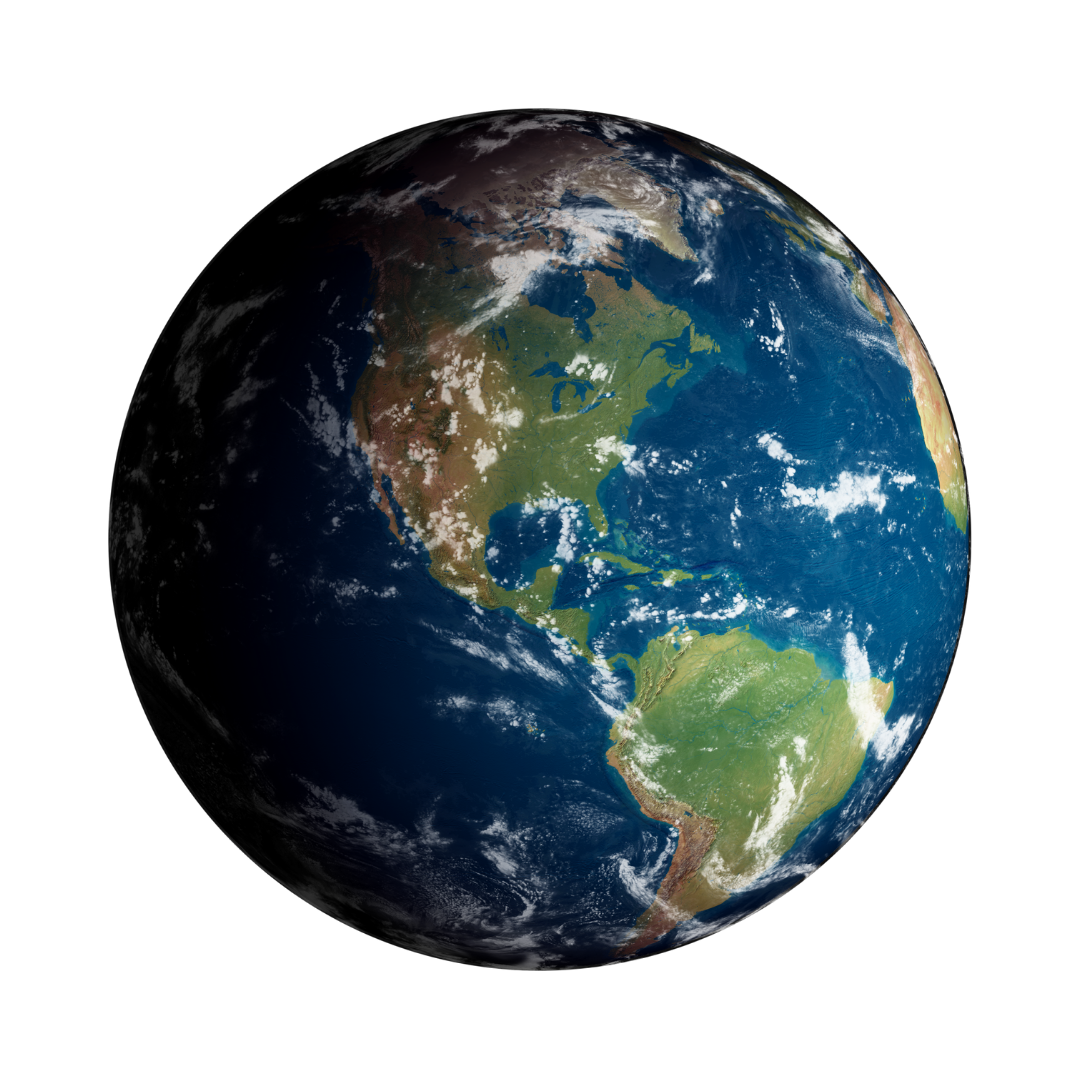 1995
Became a Global Supplier
It didn't take long for Genemco to expand and begin shipping its products all over the world.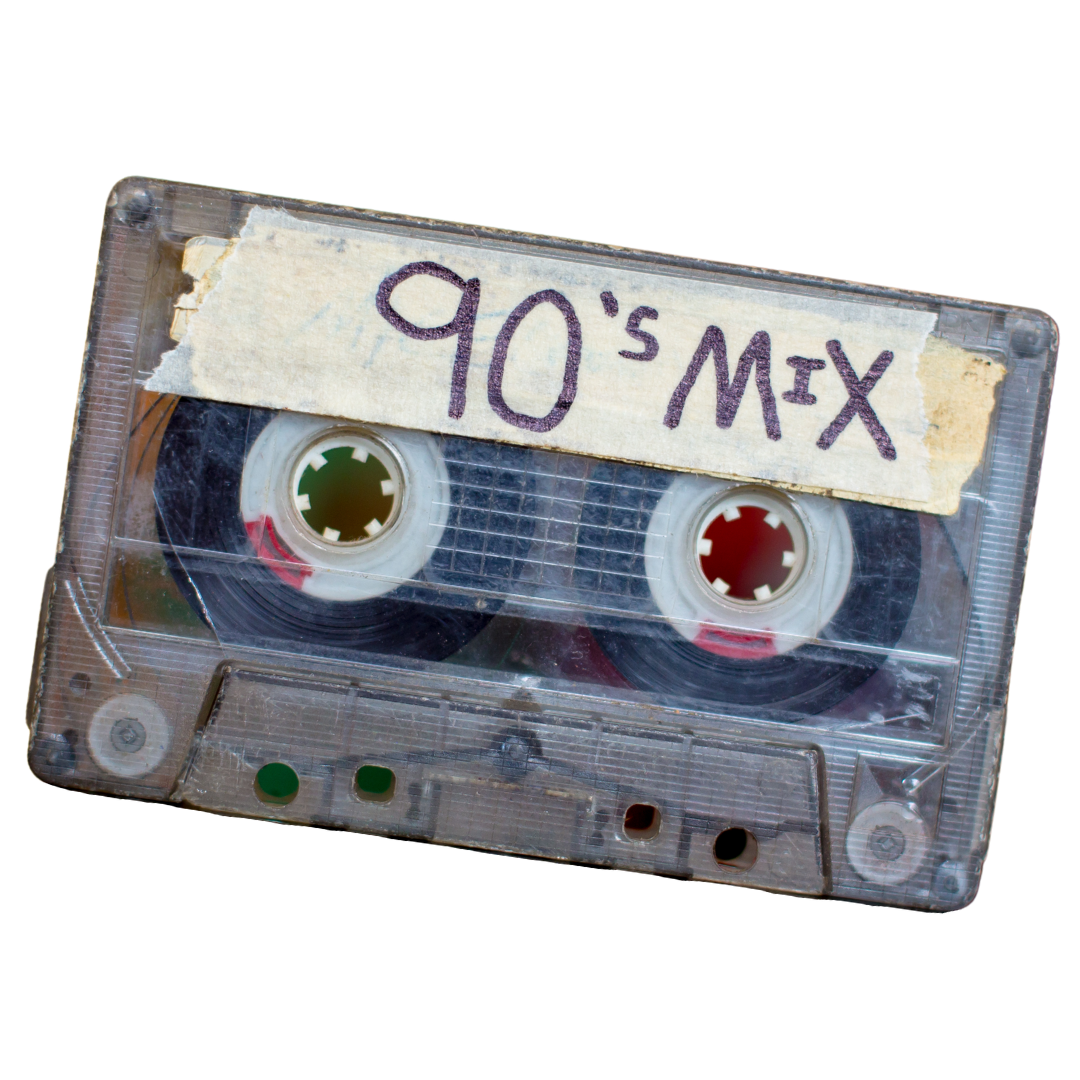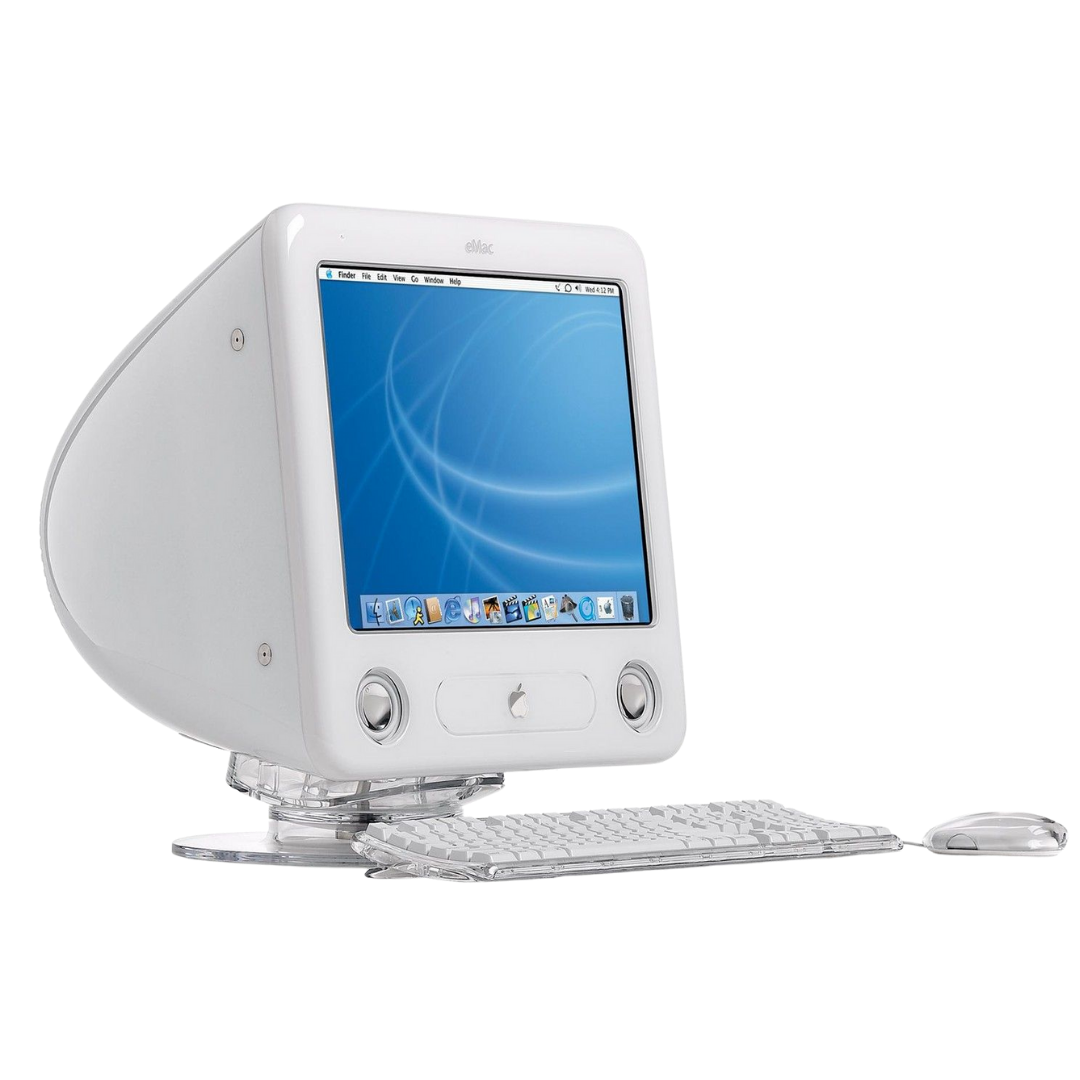 2002
The World Wide Web
Genemco launched its groundbreaking online inventory of equipment for global sales.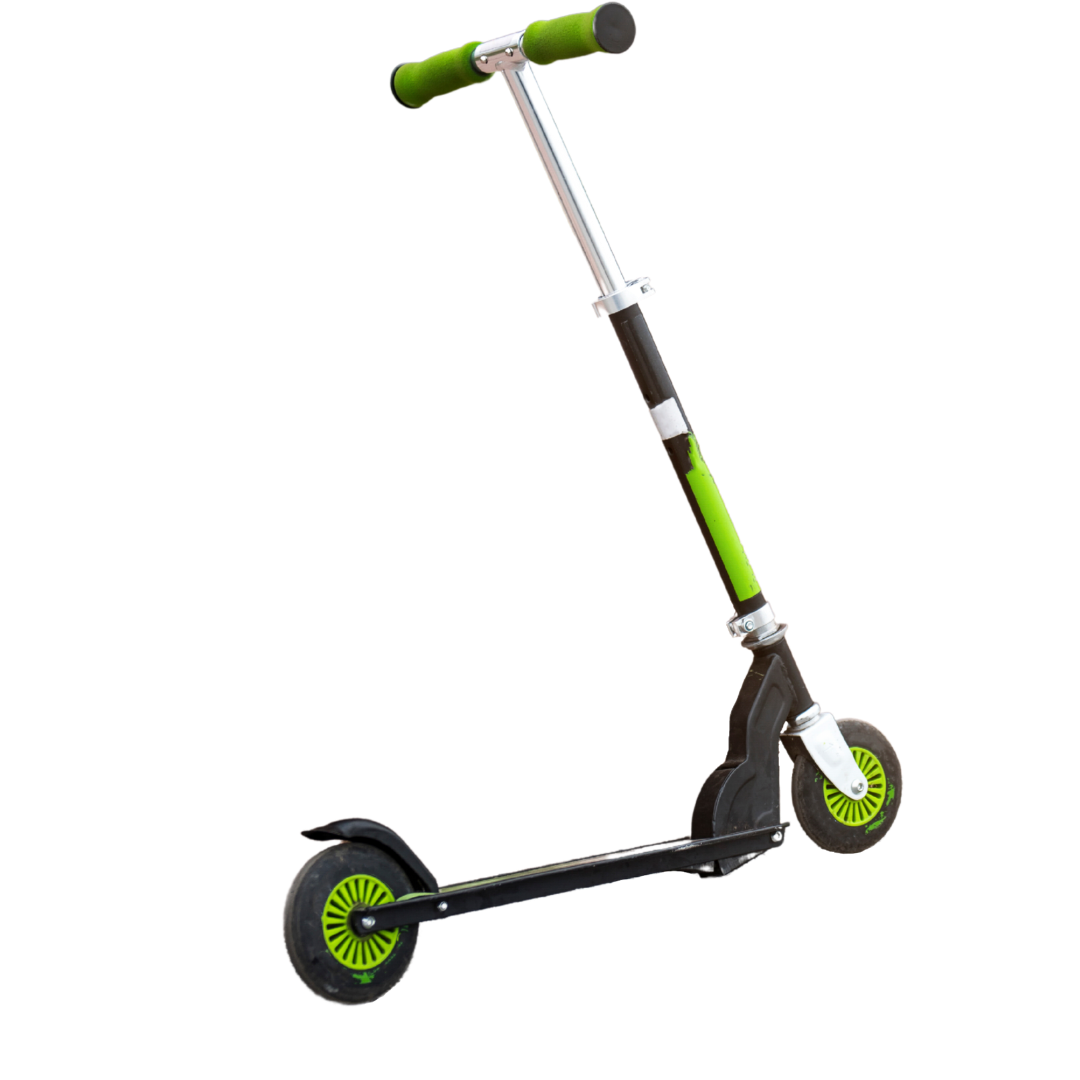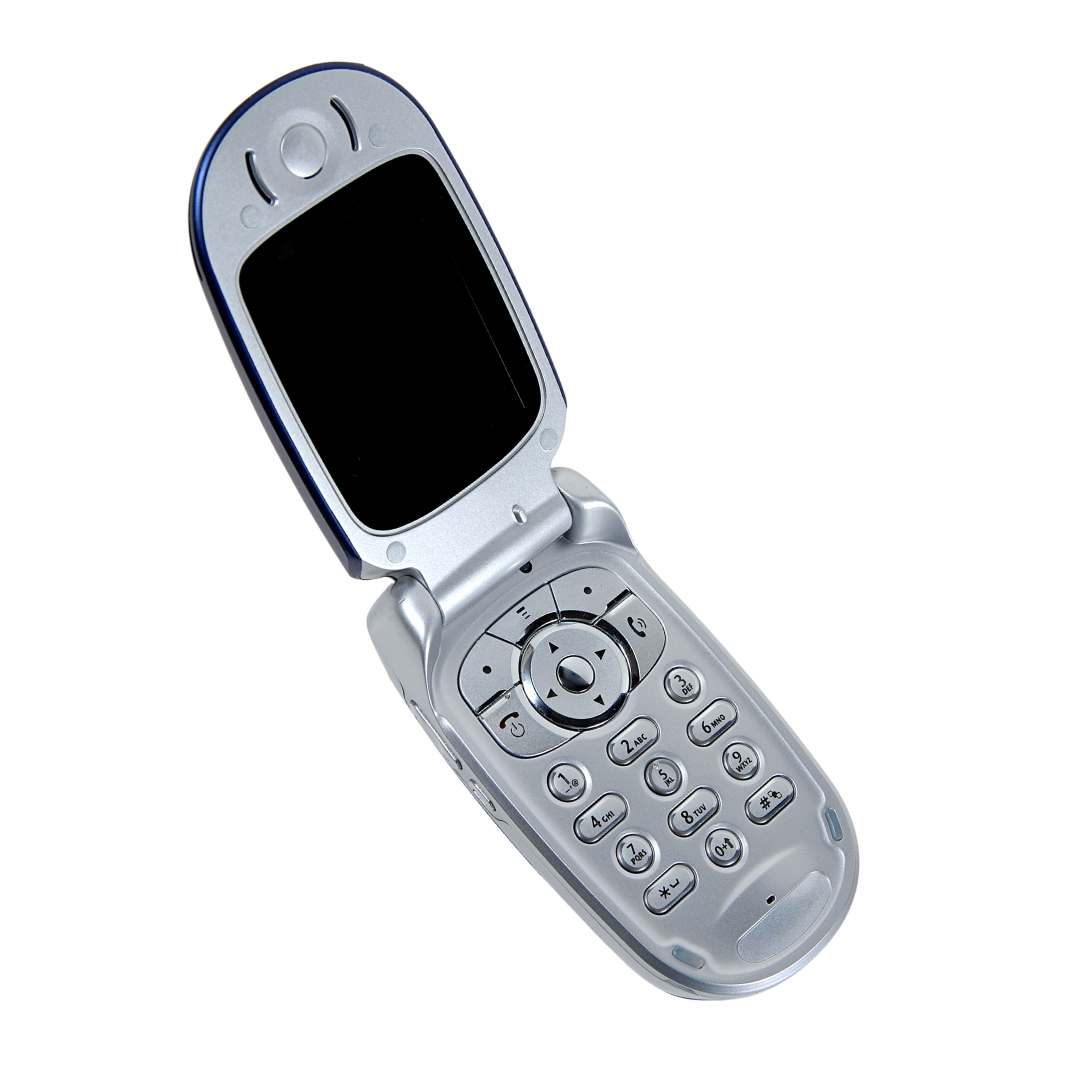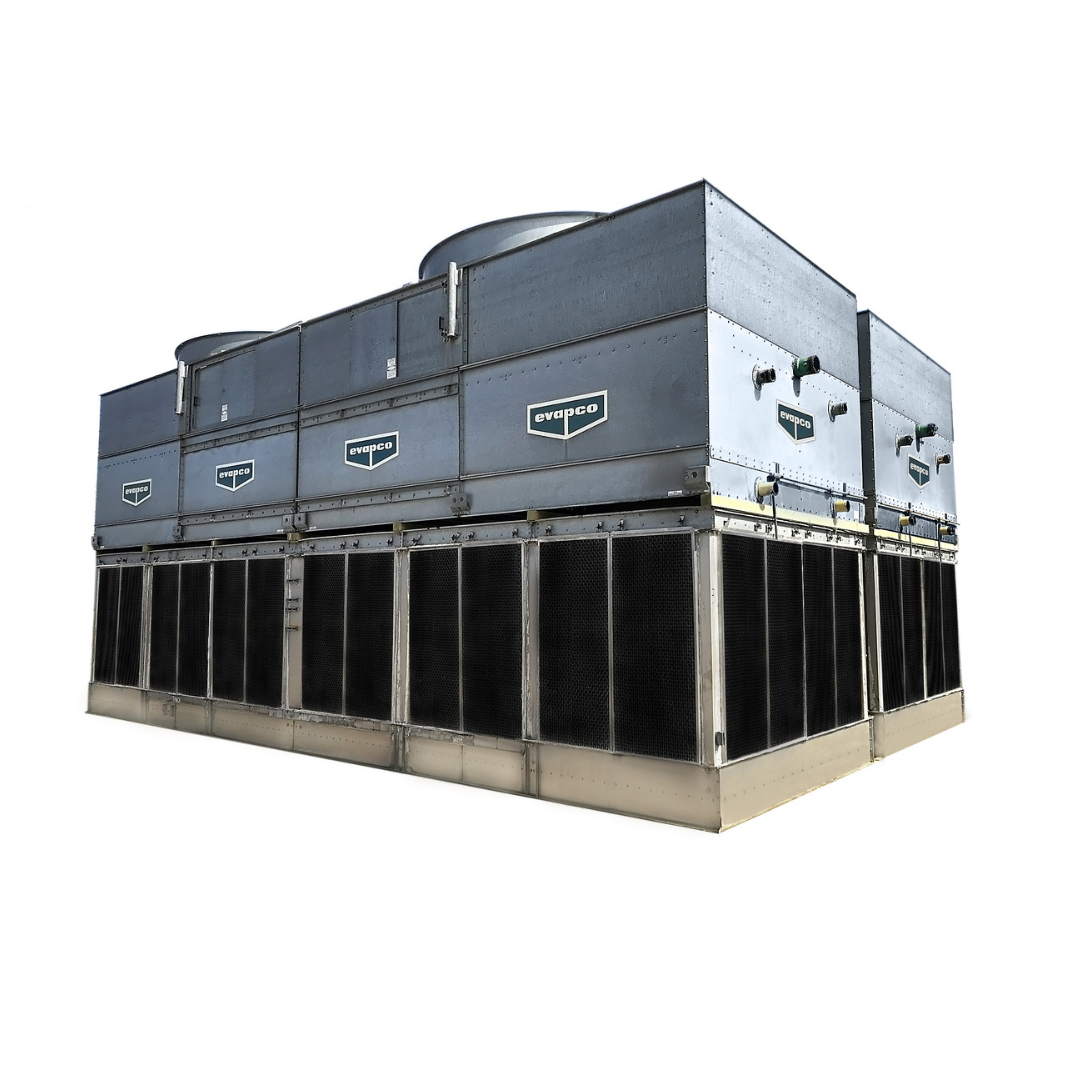 2007
World's Largest Inventory
Genemco became the largest supplier of used ammonia refrigeration equipment on the globe.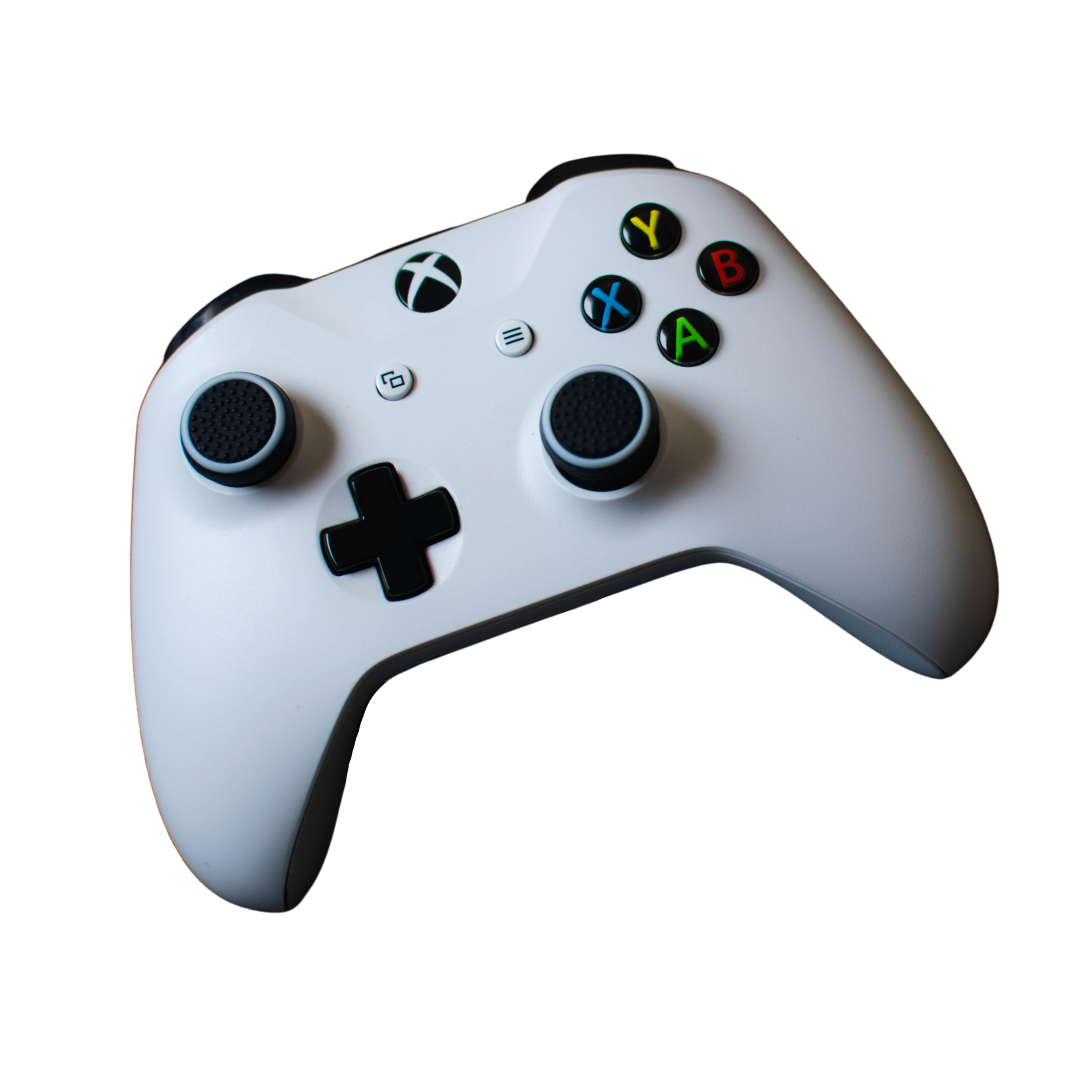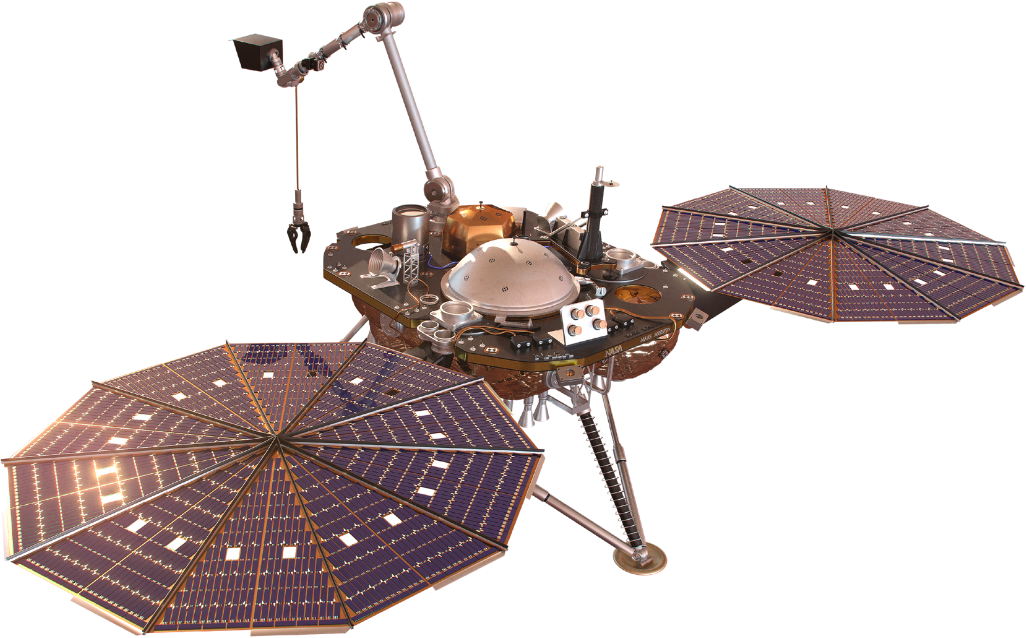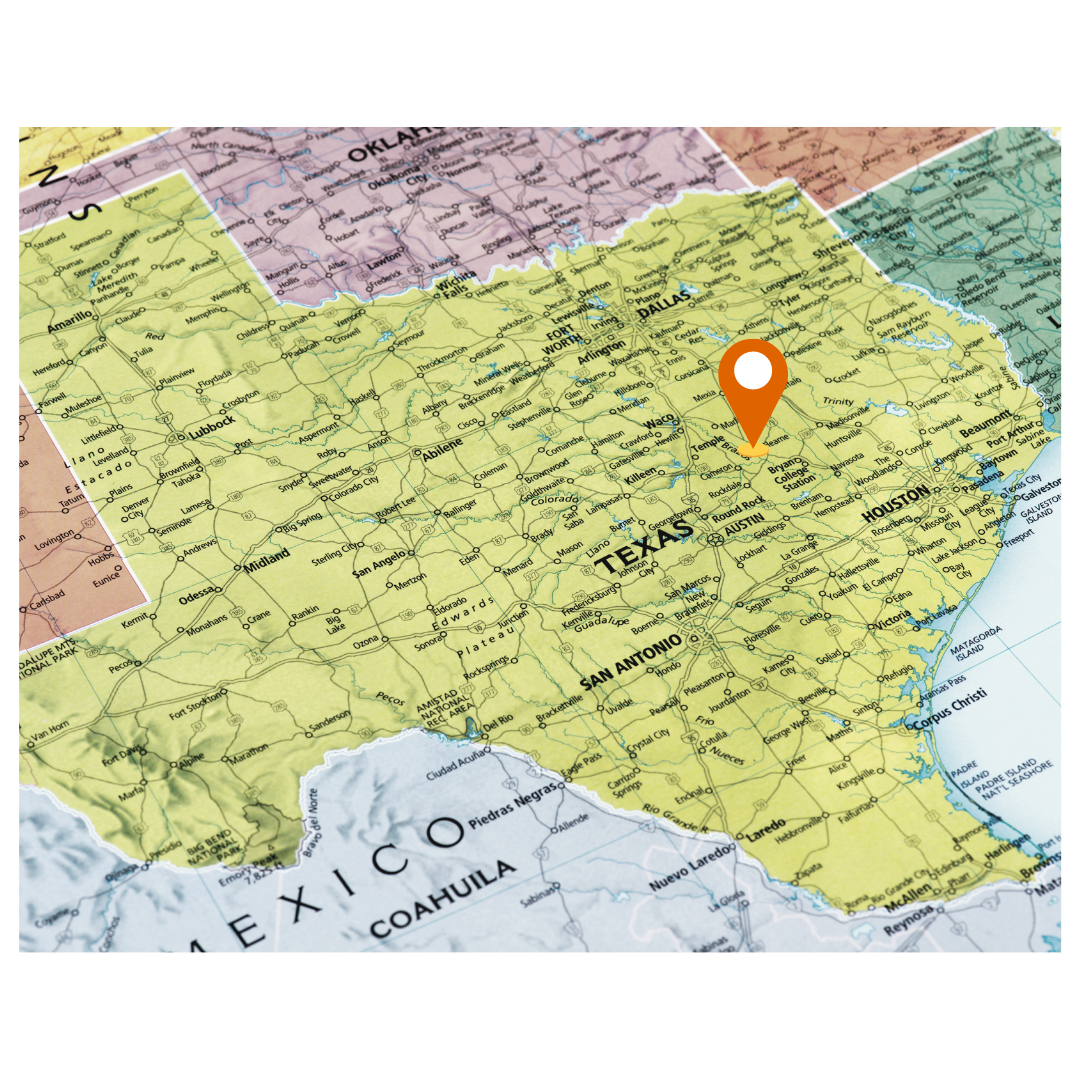 2011
Everything is Bigger in Texas
Genemco upgrades to a huge 700,000 sq. ft. warehouse that is a quarter of a mile long and a 30 acre equipment yard in Hearne, TX.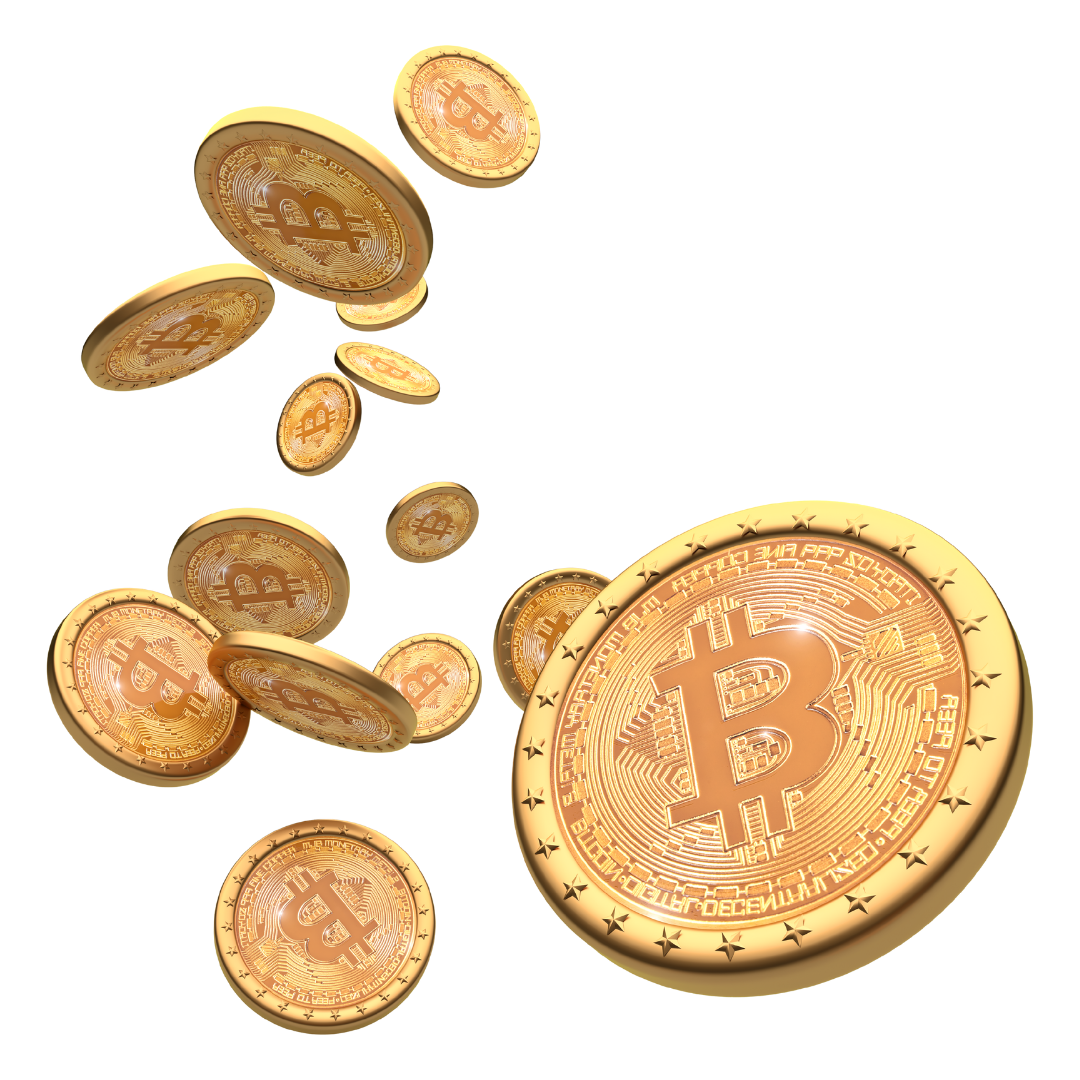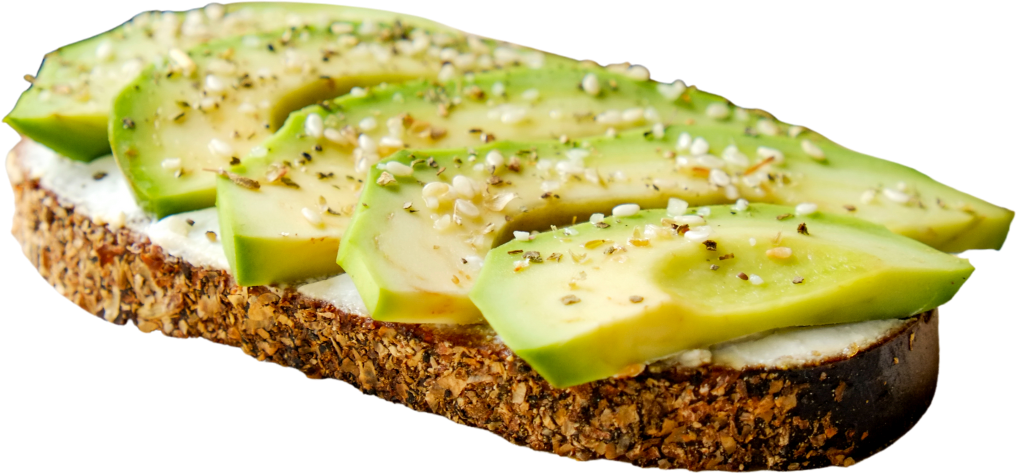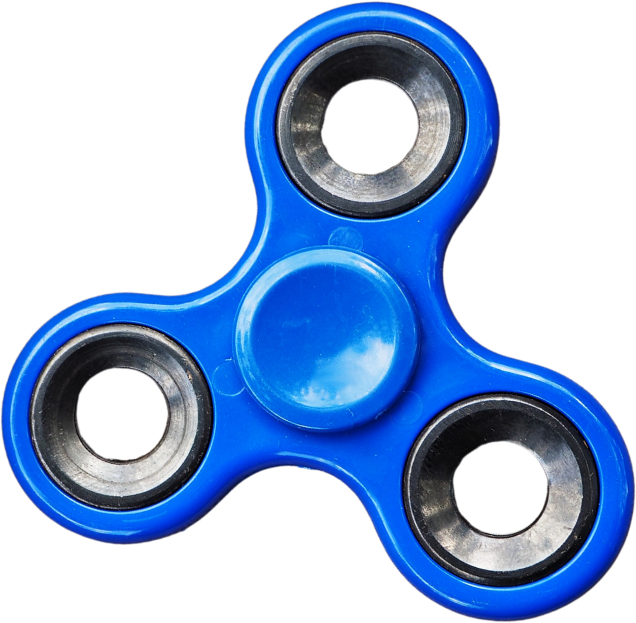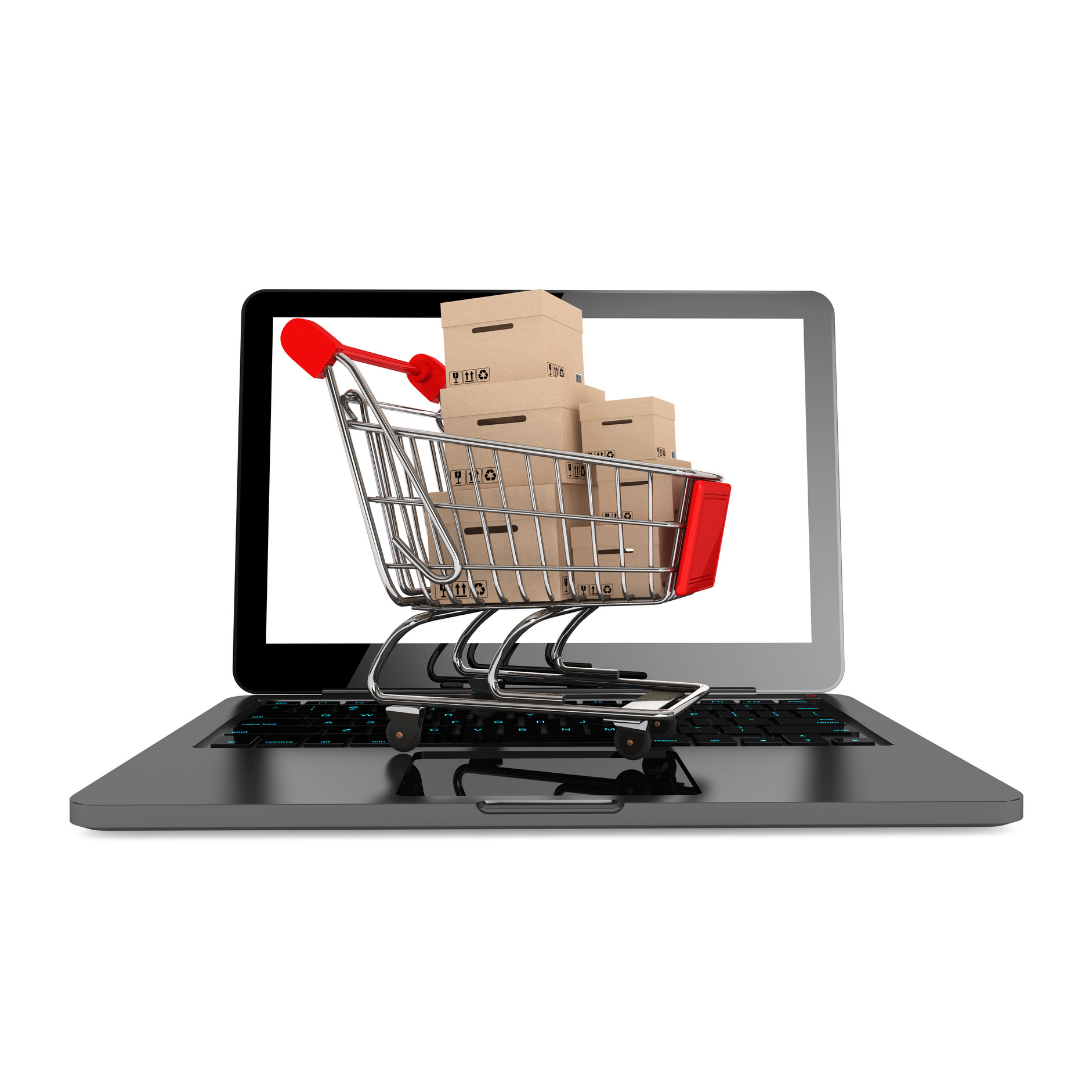 2022
All Systems Go
Genemco launches a brand new business-to-business e-commerce website platform offering customers a superior, secure and effortless experience in the buying process of equipment.